Grantland - Sumo Wrestlers Of The World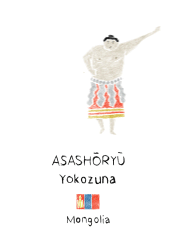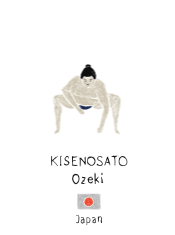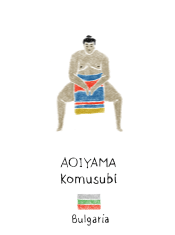 Grantland.com commissioned me to make some sumo wrestler GIFs.
find the article it was for ✏︎ here
(for the full experience watch the article on a larger screen than your phone)
Btw. also check out Jun Cen. He's the one who created the other illustrations for the article and his work is phantastic.